Zero Waste Network welcomes new members Kimbriki Environmental Enterprises and CitizenBlue Pty Ltd for 2018
Citizen Blue (NSW)
With the container deposit scheme having begun in NSW in December 2017, CitizenBlue saw an opportunity to wage their own war on waste through opening a Return & Earn depot where Sydney commercial and private customers can get their 10c refund on eligible containers. , and do their bit to ensure no plastic waste enters our waterways. CitizenBlue's mission is No Plastic Waste to Water, and is owned by its member charities Landcare NSW, Boomerang Alliance, SeaLife Trust, Surfrider, Totally Environment Centre and Resource Recovery Australia.
By developing systems to enable schools, pubs, clubs, sporting grounds, event venues and festivals to collect and redeem their waste containers, not only are they contributing to keeping litter out of waterways, but directing all proceeds as funding to their member groups. We're excited to be working with CitizenBlue and looking forward to watching how the CDS scheme as a whole affects the amount of waste ending up in landfill. 
Contact Details
Enquiries: @email
Kimbriki Environmental Enterprises (NSW)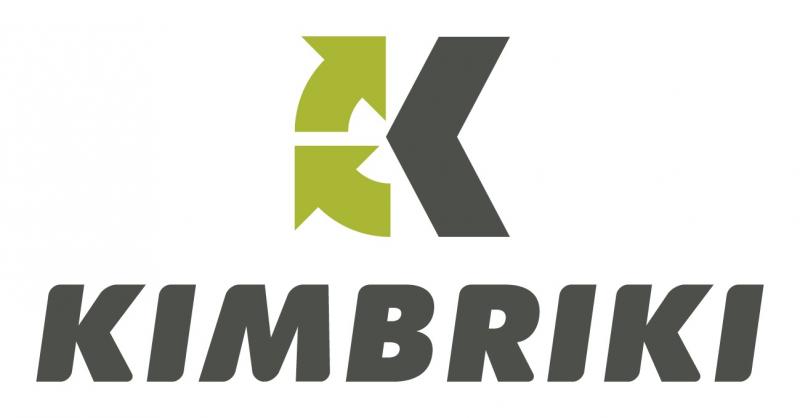 Kimbriki Environmental Enterprises Pty Ltd (Kimbriki) is an innovative waste and recycling centre on Sydney's Northern Beaches.  Kimbriki has a long, successful history and record of achievement dating back to 1974 when the gates first opened. Over the years, we have grown in size and strength, and complexity – a natural progression in our industry.
 
The Kimbriki site receives over 330,000 tonnes of waste annually, with more than 80% currently being diverted from landfill and recycled into products such as mulch and gravels.
 
Kimbriki is owned by Northern Beaches Council (96%) and Mosman Council (4%) and works with its community, shareholders, employees, partners and the waste industry to deliver and promote efficient services that reduce waste to landfill and increase resource recovery. Kimbriki aims to be a centre of excellence for environmental services associated with the generation of waste and to provide education to the community.